Please be advised that this site is not optimized for use with Microsoft Internet Explorer 6.
Our People
At Citi, you will work alongside some of the smartest minds in the industry who are excited to share their knowledge and to learn from you. From analysts to executives, our people operate as one team where each voice is heard, and each perspective is appreciated.
You will have the opportunity to work with colleagues from unique backgrounds and experiences on projects and solutions that are equally diverse. We believe that diversity makes us stronger, and we actively work to ensure that our team is inclusive and representative of the amazing people we serve.
Don't just take our word for it – hear it directly from some of our outstanding colleagues:
---
Early Career Spotlight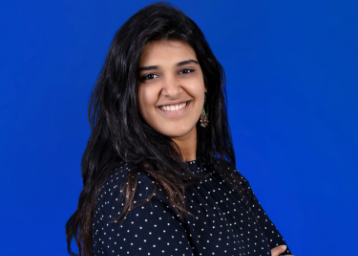 Akanksha
Analyst, Futures Sales Trading
Despite being just 2 years in, I have had the opportunity to wear many hats at Citi, and have been able to gain first-hand experience across a number of business lines and roles within the Equities and Securities Services franchise.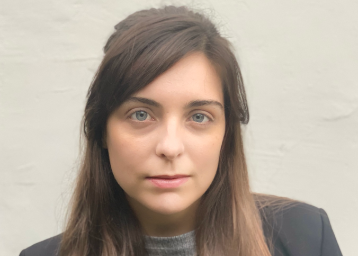 Cecilia
Markets Analyst in Argentina
As part of the markets analyst program you get the opportunity to learn directly from different lines of businesses within Markets before settling on a role.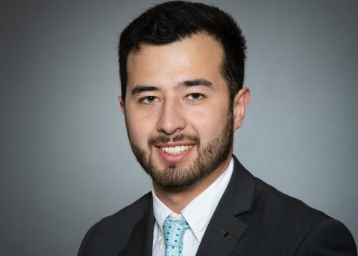 David
Corporate Banking Analyst
Learn as much as possible while you are still in school and continue to question and learn more about the area of business you want to go into. Take a few hours out of your week to explore new skills and meet with people in…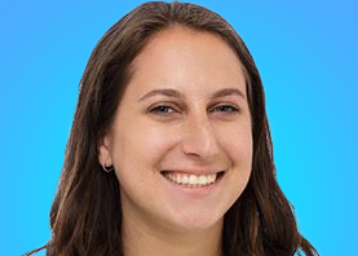 Haley
AVP, Equities and Securities Services
During analyst rotations, it is important to be a sponge and absorb as much as possible. Actively listen during conversations and take notes so that you can ask follow-up questions.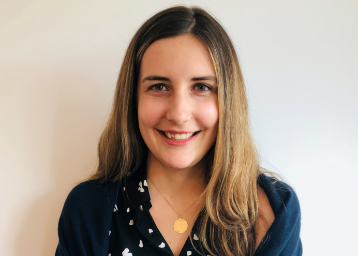 Madeline
Investment Banking Analyst
There is a strong focus on retaining talent internally and room for advancement or rotational opportunities within Citi. The skill set you develop as an analyst at Citi is widely recognized – working at Citi will open doors to…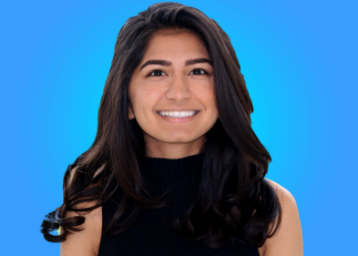 Reesha
Analyst, Platform Sales
Don't overthink and keep an open-mind. You will learn on the job, whilst there is some technical knowledge that can be learnt prior to joining the large majority comes with time and experience.
---
Featured Employee Spotlight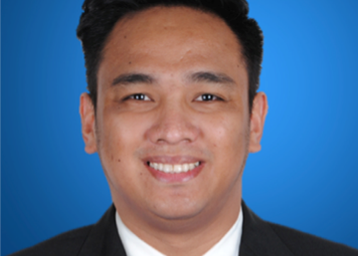 Beejay
VP, Payroll Sr. Manager
As an HRSS Payroll Cluster lead, I lead the various teams in the region in seamless delivery of our services making sure employees get their pay on time and accurately.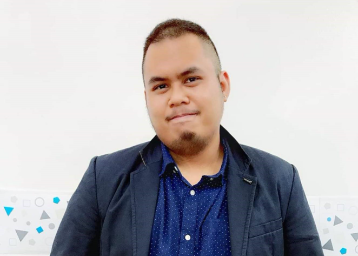 Ian
AVP, Operations Support Manager
I have found that three things make Citi a great place to work, leadership, competitive benefits and endless opportunities.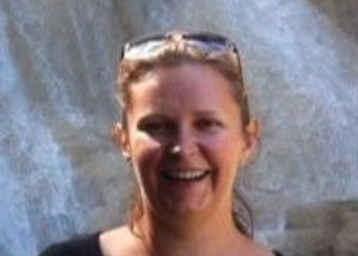 Karolina
Engineering Lead Analyst
I know that to say 'every day is different' is a bit of a cliché, but it is certainly a truth in this job. When you log-in in the morning you have no idea what the day will bring. That keeps you motivated and the job itself challenging, yet fulfilling.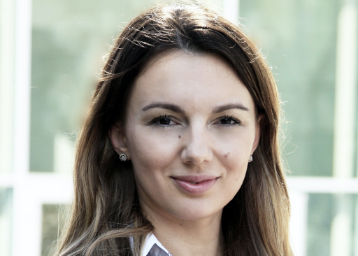 Olena
Product Control Group Manager
I believe that the great people make Citi a great place to work. Here I've had the opportunity to meet great leaders and outstanding people managers who are real role models.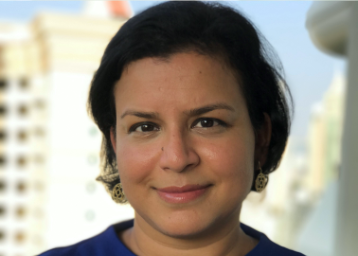 Priya
Head of Regional Integrated Marketing Communications, APAC/EMEA
What I enjoy the most in this team/role, is the ability to shape something new, transformative, and client centric every day. Digital marketing is evolving, so is my team's approach to the various communication platforms, content…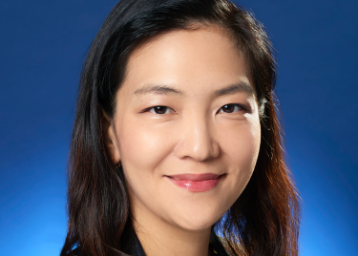 Sue
Co-Head, Equity Derivatives Distribution and Multi Asset Group, APAC
The globality of Citi allows for regional mobility and the leadership cultivate a culture of collaboration rather than internal competition. I also feel that they care about employee well-being and provide opportunities for learning…