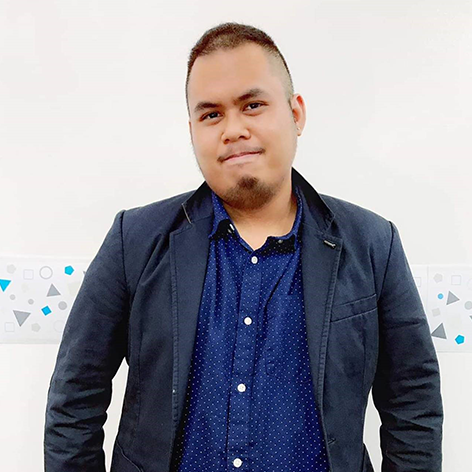 Ian
Assistant Vice President, Operations Support Manager
8 Months at Citi
"I have found that three things make Citi a great place to work, leadership, competitive benefits and endless opportunities."
My career journey:
I attended the University of the Philippines, Diliman, where I received my BA degree in psychology. When attending college I had the intention of becoming a forensic psychologist or a member of the behavioral analysis unit of the FBI. After graduation, I found myself in the shared services space, where I've been for the last ten years. I have supported several facets of Talent Acquisition and Human Resources as a Shared Services professional in Manila at another company where I led the North America Shared Services team. My team supported the review and processing of pre-employment requirements of onboarding candidates. I recently joined Citi to lead the regional APAC Global Background Screening team.
My role:
In my current role, I manage the relationship between the countries we support, our global leaders, and my team to properly execute and monitor the background screening process. Since we operate in a highly regulated and monitored field such as banking, the background screening is crucial. We provide value to Citi by ensuring that the candidates that we are hiring are well vetted.
How I got started:
I started my career in Shared Services ten years ago as a Talent Acquisition analyst for another company. In this role, I was responsible for administrative reporting, audits and reference checks for prospective candidates. I found the business to be very interesting as it is a non-traditional role within HR and TA.
A day in the life:
My day-to-day includes monitoring and coordination. I make sure that the team is running like a well-oiled machine and that we are conducting business as usual and addressing concerns and issues as they arise. I ensure that processes are being followed. I enjoy having the opportunity to work with a team that values my vision and actively works to reach our goals.
Skills check:
Someone in this career field should be consistent, innovative and have drive. To be a leader in this space, you need to ensure that someone can understand, follow and execute protocol in a consistent manner around the globe. Innovation and process improvement are also an important skill to identify activities that are not value ad for the team or stakeholders. Having the drive to work in a complex and challenging area, is crucial to the Shared Services department.
Advice for others:
Shared Services is a very broad business so it helps to have goals and an idea of where you want to go within the department. You should be open to learning so that you can build knowledge and experience in the fields you are passionate about. Being open to what's ahead sets you and the business up for success.
Where Citi can take you:
Citi is an exceptional at promoting employee growth. It offers programs to allow employees to work cross functionally or even multi-regionally. You have the opportunity to have many different careers at one company.
Why Citi?
I have found that three things make Citi a great place to work, leadership, competitive benefits and endless opportunities. I have had the pleasure of working with some of the most engaging and supportive leaders. Citi offers a very competitive pay package as well as a number of benefits that exceed the industry standard. By working at Citi, I've gotten the opportunity to learn and grow in a way I haven't experienced previously. I've grown through experiences and in turn have become a better employee and version of myself.
Next Profile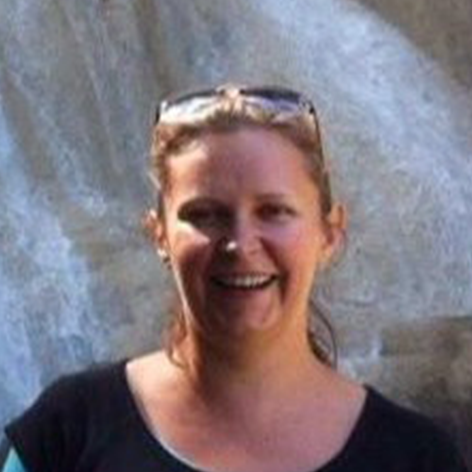 Karolina
Engineering Lead Analyst
"I know that to say 'every day is different' is a bit of a cliché, but it is certainly a truth in this job. When you log-in in the morning you have no idea what the day will bring. That keeps you motivated and the job itself challenging, yet fulfilling."