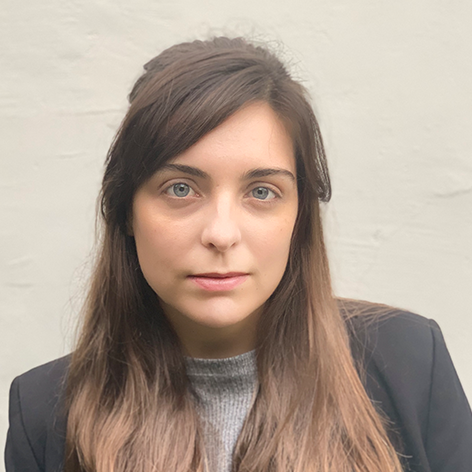 Cecilia
Markets Analyst in Argentina
1.5 years at Citi
"As part of the markets analyst program you get the opportunity to learn directly from different lines of businesses within Markets before settling on a role."
My Background:
I'm 26 years old, born and raised in Argentina. I have a Bachelor's and Master's Degree in Economics. I've studied applied finance for a semester abroad at Bocconi University in Milano. I'm currently pursuing the Chartered Financial Analyst (CFA®) designation for which I'll be sitting for Level 2 in next December. Before I joined the bank, I worked for more than two years at the trading desk for a local broker in Argentina.
My role:
In Markets, we accommodate pricing and liquidity for Citi's corporate and institutional clients. We make sure our clients are able to manage their day-to-day operations involving foreign exchange and the risk management of their portfolios. We do our best to serve our clients and monetize the flow.
How I got started:
Since I've left university, I have been interested in markets. I especially like the challenging environment, and being part of a team that make decisions based on economics, financials and math. From the start, I've looked for this type of opportunity. Before coming to Citi, I worked at the trading desk of a local broker helping small companies and families to manage their portfolios and achieve their financial objectives. When I got the opportunity, I applied to Citi, and I believe that the hard work and experience helped me to get my current role.
A day in the life:
Currently, I am rotating within the FX Trading Team. My day usually starts by checking relevant news on the local and global markets. Depending on our view, we decide which positions we will take during the day, or if we will change something. We serve clients who want to buy or sell FX and NDF products while we manage the book. At the end of the day, we calculate the PNL and share with managers. As part of the innovations projects in the bank, I also work on developing new tools based on data science strategies to make decisions at the trading desk.
What I like the most is handling the right risk taken and making good decisions in order to help grow the business and the relationships with clients. Moreover, I really enjoy being involved on new projects which can lead us to better run the business.
What I enjoy mosts:
As part of the markets analyst program you get the opportunity to learn directly from different lines of businesses within Markets before settling on a role. This is a huge advantage when you want to start a career in the financial industry, especially in markets.
Skills check:
The environment is always challenging and full of pressures, so you need to be able to handle stressful situations every day. Also good analytical skills are highly appreciated because we measure risks and make decisions from them. Product and programming language knowledge are a great skillset to invest in if you want to break into the present financial industry.
Why Citi?
I believe that there is plenty of room to grow at Citi when you are talented and committed to the business and clients. I believe at Citi, colleagues go the extra miles to keep our commitments.
Next Profile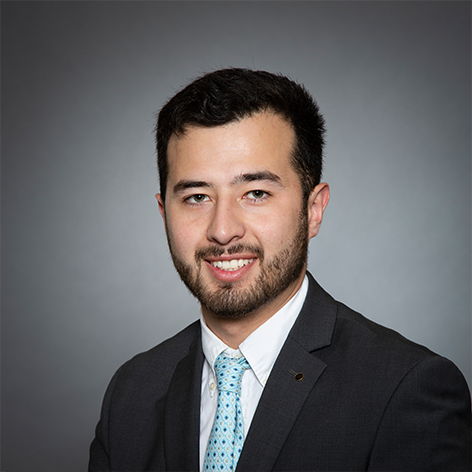 David
Corporate Banking Analyst
Learn as much as possible while you are still in school and continue to question and learn more about the area of business you want to go into. Take a few hours out of your week to explore new skills and meet with people in the industry.