Please be advised that this site is not optimized for use with Microsoft Internet Explorer 6.
Global Diversity and Inclusion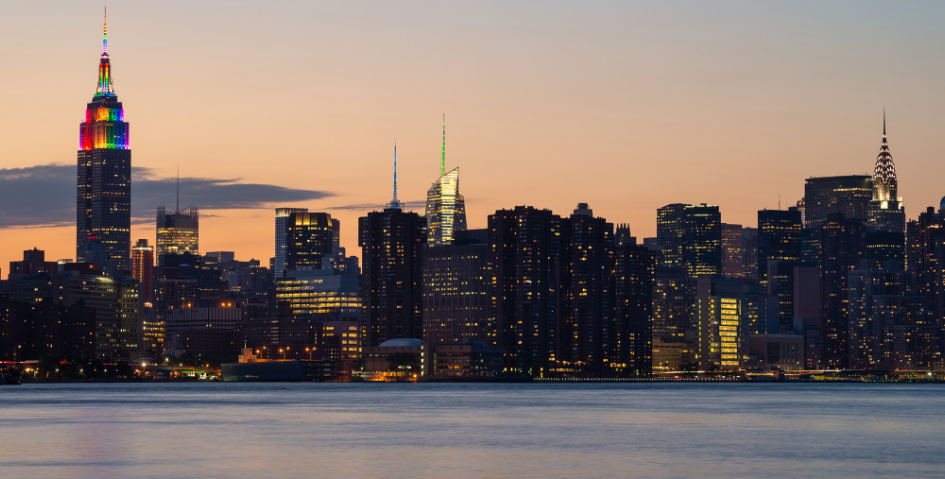 Progress is at Citi's core.
It's undeniable: our reach is global, and our impact is deep. As a global company, our employees represent the places where we operate and the clients we serve. Citi's diverse, inclusive culture will ensure that you feel welcome, respected and supported to reach your full career potential.
We see, recognize and value the unique backgrounds, identities and experiences our employees bring to work every day. Our commitment to celebrate and champion the diversity of our people makes the growth and progress we drive around the world possible.
We work to foster a culture of inclusion and belonging to ensure that the most talented people around the world are inspired to join us, motivated to stay and empowered to thrive.
We want our employees to feel comfortable bringing their full selves to work.
We want our business to reflect the strength of cultures and perspectives from across the globe.
We want our clients and communities to see themselves in us and to trust that we will drive innovation ethically and responsibly.
---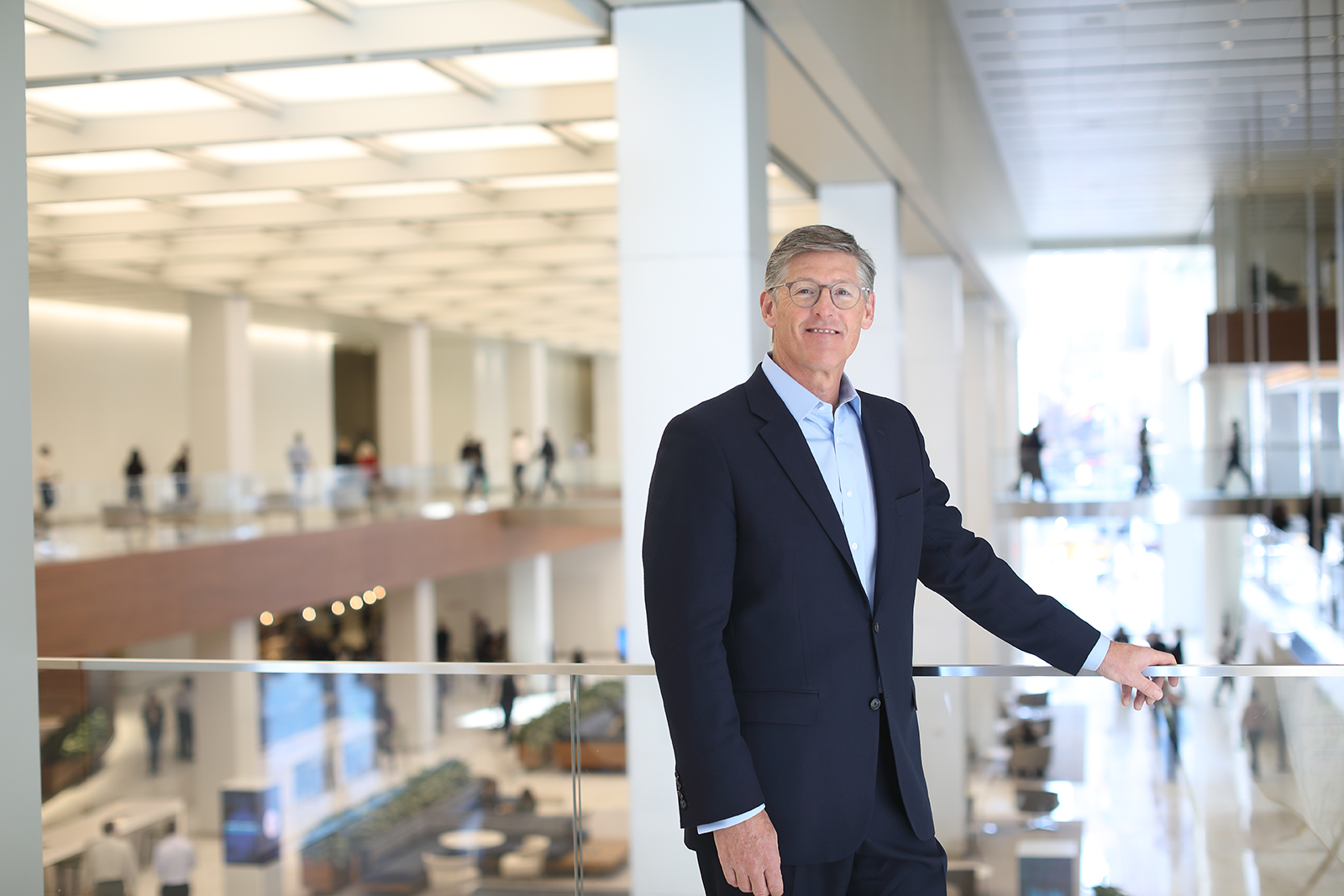 "The breadth of background, experience, thought, opinion and perspective supports our commitment to advancing diversity as a proven catalyst of economic growth and progress. The richness of our teams helps us to recognize diversity as an integral part of how – and why – we do what we do every day."
---
Links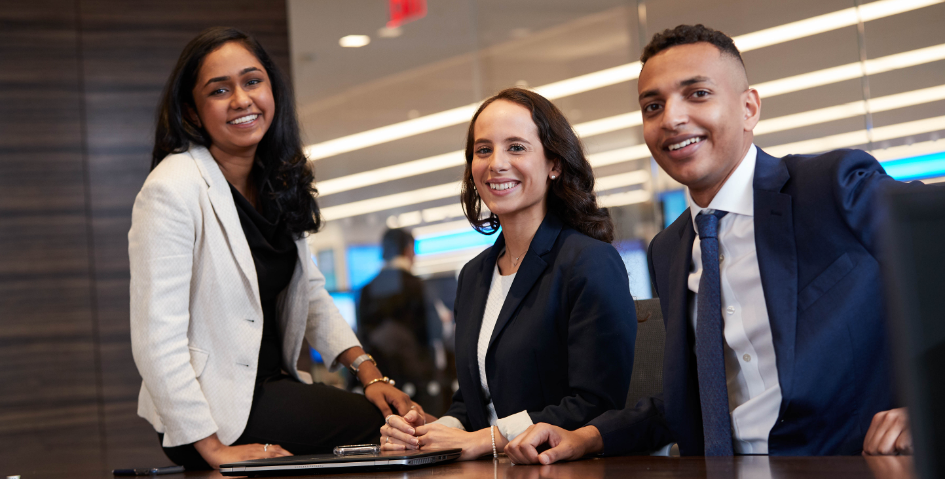 See what our senior leaders have to say: