Please be advised that this site is not optimized for use with Microsoft Internet Explorer 6.
Unparalleled Opportunities to Learn, Grow and Develop.
Your Story Begins Here
Whether you're at the start of your career or looking to discover your next adventure, your story begins here.
At Citi, you'll have the opportunity to expand your skills and make a difference at one of the world's most global banks. We're fully committed to supporting your growth and development from the start with extensive on-the-job training and exposure to senior leaders, as well as more traditional learning. You'll also have the chance to give back and make a positive impact where we live and work through volunteerism.
We know you've worked hard to get to this point, so if you're ready to join us, we welcome you to learn more about Citi and the current opportunities available for students, graduates and MBAs. We can't wait for you to join us.
---
Find a Program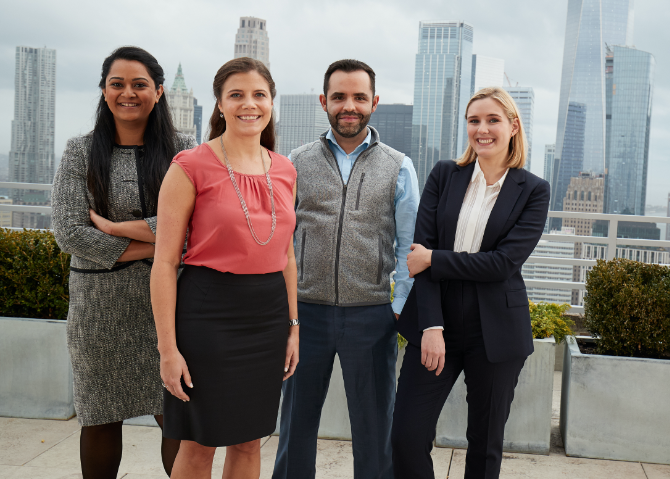 We're always on the lookout for great talent. Search for internships or university programs for analysts, associates and graduates.
Learn about Regional Opportunities
You'll find interns and graduates throughout Citi – and they're all helping us make progress. As one of the world's most global banks, Citi is committed to being the best company for early career talent. Ready to join us? Take a look at our regional opportunities.
---
Find an Event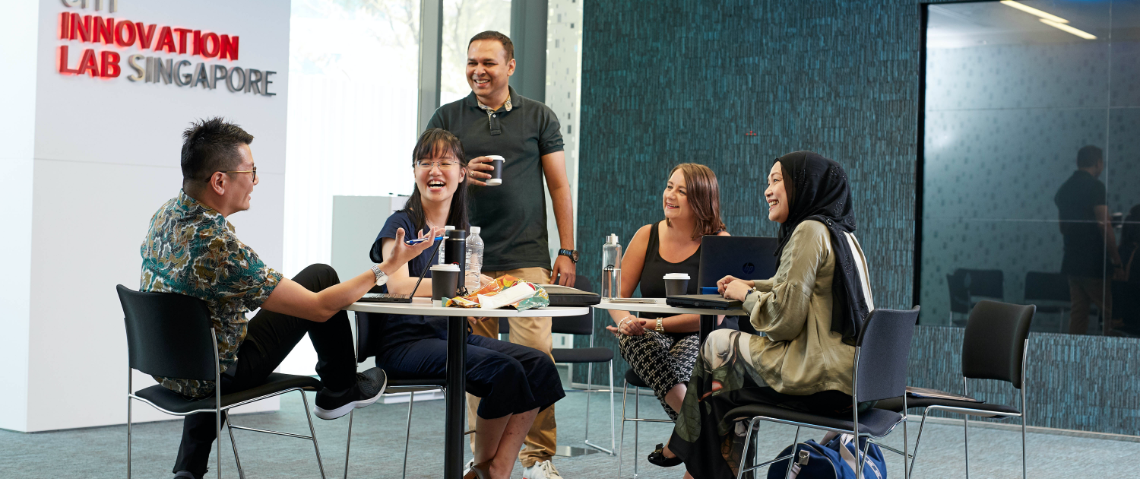 Come meet us in person or at one of our virtually-hosted events to learn more about the Citi experience from the people who know it best.
By coming to one of our events, you will hear what it's like to be part of the Citi team and have the chance to meet our analysts and associates currently in the roles and programs you're interested in. They can share with you first-hand what their day consists of, the learning opportunities they're taking advantage of and how they interact with senior leaders on the job.
---
Applicant Resources
---
Meet Our People
We foster an inclusive environment where people of different backgrounds and identities grow together and learn from each other to deliver large-scale results. Diversity makes us all stronger and we're proud that our experience is reflected in the people we are and those we work alongside.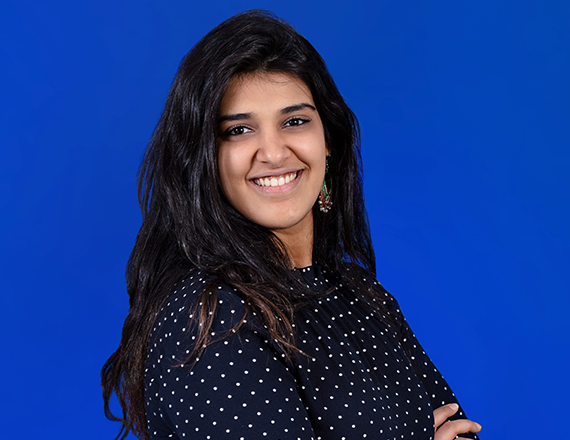 Akanksha
Analyst, Futures Sales Trading
"Despite being just 2 years in, I have had the opportunity to wear many hats at Citi, and have been able to gain first-hand experience across a number of business lines and roles within the Equities and Securities Services franchise."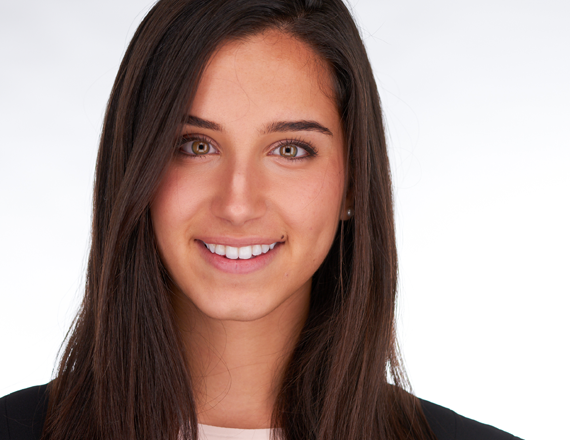 Sheri
Citi Private Bank Analyst
"Citi's commitment to developing young talent and maintaining a collaborative culture was clear during my first Citi recruiting event during my undergrad."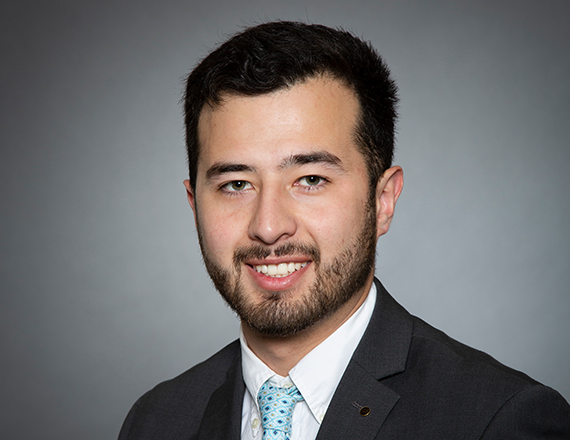 David
Corporate Banking Analyst
"Learn as much as possible while you are still in school and continue to question and learn more about the area of business you want to go into. Take a few hours out of your week to explore new skills and meet with people in…"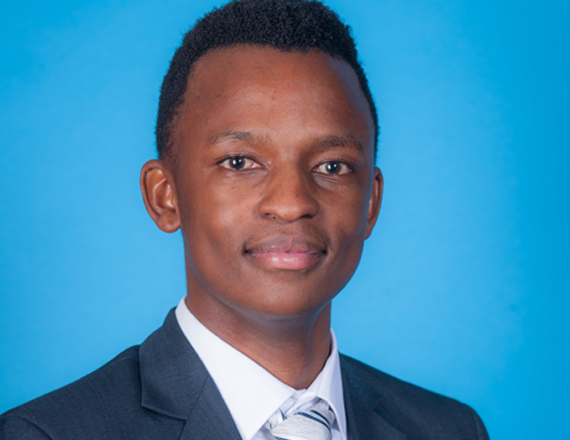 Sekoko
Analyst, Corporate Bank (Banking, Capital Markets & Advisory)
"Being a junior banker for one of our multinational clients, means I get to speak to and work with various colleagues in APAC in the morning, EMEA throughout the day and the Americas in the afternoon."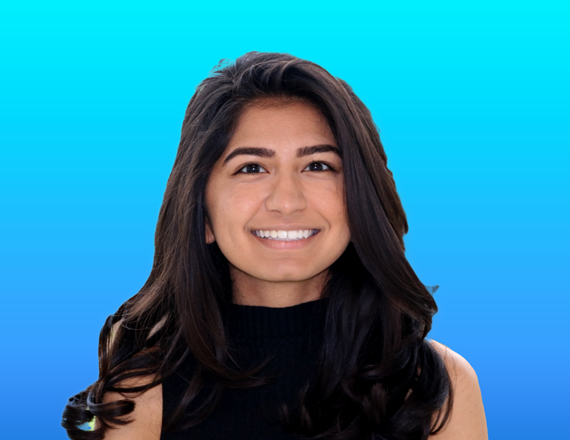 Reesha
Analyst, Platform Sales
"Don't overthink and keep an open-mind. You will learn on the job, whilst there is some technical knowledge that can be learnt prior to joining the large majority comes with time and experience."
---
Connect with Us
From senior leaders to summer analysts, see what #LifeAtCiti is all about. Take a peek behind our office doors to see how we make an impact throughout our industry and the communities where we live and work!